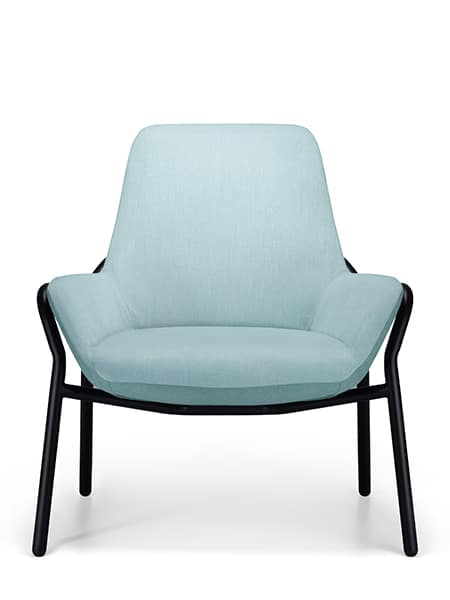 Aquila FORTE Bariatric
Product Code: AQFO3-0-1
Lead Time Guide:
4
-
6
weeks
Colour Disclaimer Colours may vary due to computer screen variations. Please always check actual samples for confirmation to be sure.
OVERVIEW
FEATURES
SPECIFICATIONS
Downloads
OVERVIEW
Aquila is a family of lounge and armchairs, elegantly designed to create and fill your beautiful space. Ideal for both informal and formal reception, visitor, waiting and breakout areas, the Aquila brings a warm and welcoming atmosphere, and crafted to bring you all around comfort.
Introducing the Aquila Forte – a specially designed chair built for the Health and Aged Care sectors. With a weight capacity of 350kgs and extra seat width, it is a robust and stronger version of the original chair. Perfect for extra support and durability, the Aquila Forte is made with high-quality materials and meets all industry specifications, ensuring it will withstand the rigors of a busy healthcare setting, making it an essential investment for any medical facility. A valuable and reliable asset that will serve you well for years to come.
Upholstered to selection.
FEATURES
Premium Grade Moulded Foam
European made components
Wider Seat Width
Wrap-around Shell
Strong robust steel-inner structure
CATAS Certified
Greenguard Certified
350kg Recommended Weight Capacity
10 Year Warranty
SPECIFICATIONS
350kg Recommended Weight Capacity
Dimensions (mm)
O/A Height: 950~
O/A Width: 850~
O/A Depth: 690~
Seat Width: 510~(middle)
Seat Depth: 475~
Seat Height: 450~
Arm Height: 610~ (middle)
Back Width: 540~ (middle)
Back Height: 530~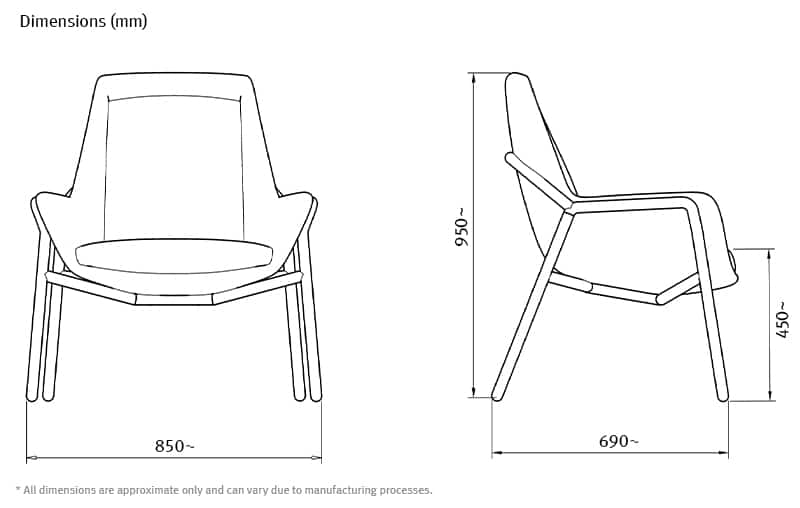 Weight: 19kg
---
FABRIC REQUIREMENTS
---
All in one single fabric:
– 2.6m
---
Split fabric colours:
– Seat & Back Pads  0.7m
– Rest of chair 1.9m
Downloads
350kg Weight Capacity!
Extra strong back frame support for extreme weight capacities
Durable, Sturdy Metal Construction
A valuable asset in any healthcare environment
Easy Clean Hygenic Upholstery Design
Meeting Health and Aged Care specifications
Our latest upholstery design has been meticulously crafted to ensure a gap-free experience.
Low VOC Certified
Keeping safe and green with VOC certification
Extra Wide Seat
Specially designed to meet the medical sector's requirements
Your browser is out of date! For an optimal user experience please upgrade your browser. Update my browser now
×