Why Advanta

Seating Australia since 1984
For over 30 years, Advanta has been at the forefront of commercial seating in Australia, manufacturing products which meet the highest standards in terms of design, ergonomics and quality. Our adaptability, continuous improvement and reputation have enabled us to grow while continuing to deliver on the highest standards of operational excellence.
Chairs are our speciality, so it's our business to keep abreast of all the latest trends and developments in office seating. Ergonomics, comfort, support, fabrics for chairs, textures, colours; our constant focus on research and development makes Advanta the ultimate resource when it comes to seating options and product knowledge.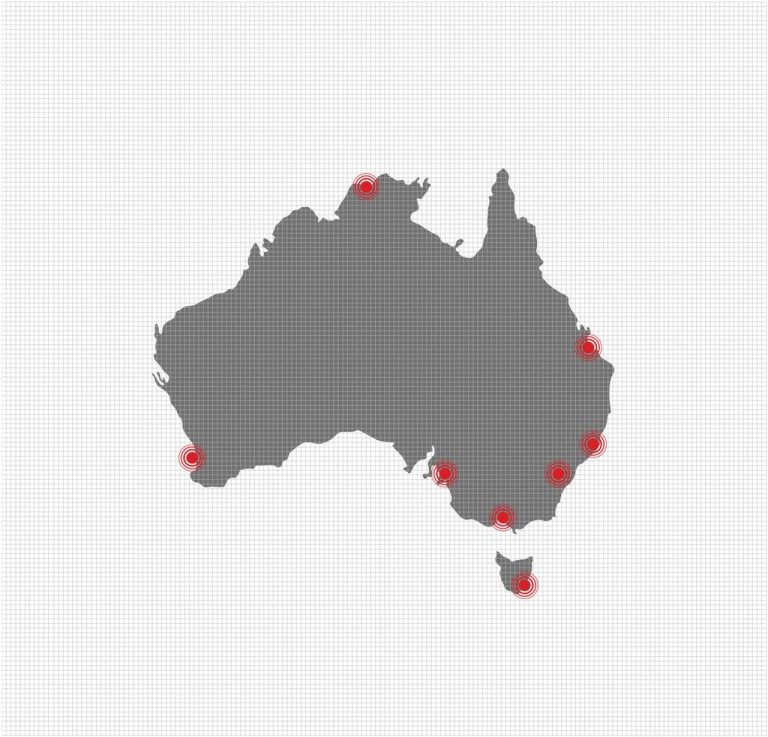 Nationwide delivery
Advanta delivers chairs direct to project sites Australia-wide, fully assembled and ready to use every day. Whether your fitout is on the 50th floor in Sydney CBD or on Christmas Island, we have the delivery network, know-how and experience to provide the same level of service just about anywhere.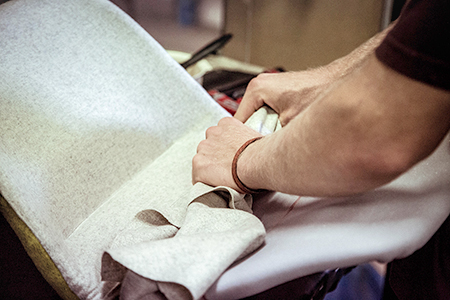 Australian manufacturing
A key strength, Advanta has modern manufacturing facilities in Australia. This gives us control over the production process, ensuring product quality and faster project delivery. State of the art European upholstery equipment and teams of skilled craftsmen and assemblers produce thousands of chairs at our manufacturing facilities, and our operations department is constantly innovating and searching for new ways to improve our level of service. We apply lean thinking to increase efficiencies and eliminate waste, with the constant objective of delivering greater value to our clients.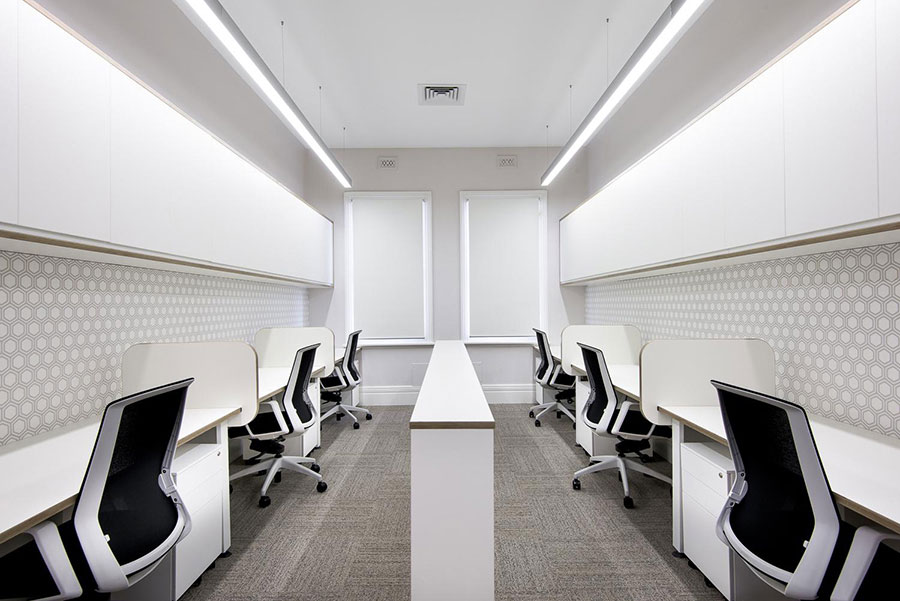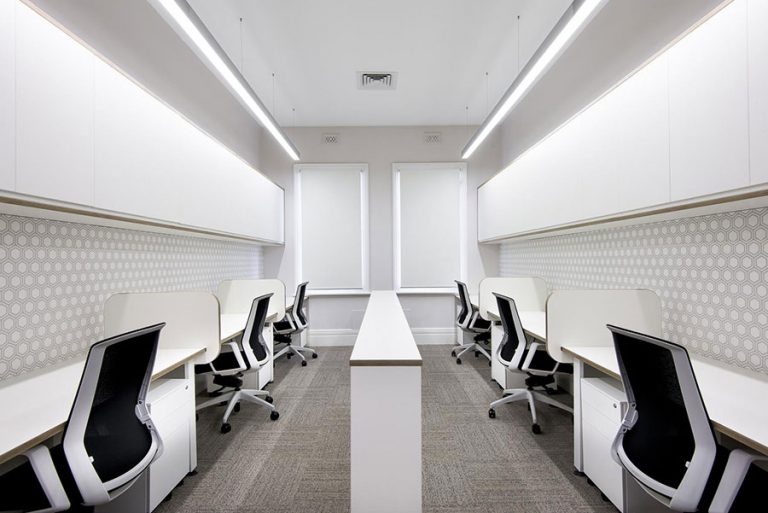 We don't let you down
We design and hand-assemble each of our high-quality office chairs right here in Australia. And we boast a massive inventory of office seating materials and assembly parts, all ready to go in our local manufacturing facility. That's why our lead times beat the rest. We're not at the mercy of overseas suppliers. Nor do we suffer from the vagaries of international supply logistics: we maintain complete control over the process. Add to this our 100% commitment to customer service, plus our proven track record of dependability, and you enjoy total peace-of-mind.
The Advanta team are genuinely passionate about what they do, and they understand what great customer service is all about. Even during the pandemic, and dealing with supply chain issues, Advanta have kept their clients regularly updated every step of the way.
- Dealer Testimonial
Excellent customer service. We always know where we are at with orders and follow up.
- Dealer Testimonial
The range is lovely and customer service is great. We love working with you guys!
- Dealer Testimonial
Great Products and lead times. Also, excellent customer service.
- Dealer Testimonial
Very positive team who love to help out whenever they can, no matter how short notice our requests are.
- Dealer Testimonial
Your responsiveness and willingness to help are the best!
- Dealer Testimonial
The best customer service in the industry. Thank you for that!
- Dealer Testimonial
Prompt and professional communication from the entire team. Extremely pleasant and friendly mannerism.
- Dealer Testimonial
Advanta have been great to deal with, the response time is quick and they happily resolve any problems I have had. Thank you to the Advanta team.
- Dealer Testimonial
Solution oriented, excellent customer service
- Dealer Testimonial
Nothing is ever too much trouble and all service is done with a smile!
- Dealer Testimonial
Very quick responses to my emails and confirmations of our Purchase Orders, a delight to work with the team there.
- Dealer Testimonial
Great service! Great Sales People
- Dealer Testimonial
The website is so user friendly and provides great insight into your products, specifications and pricing.
- Dealer Testimonial
Great company. fast response. quick lead-time. great products.
- Dealer Testimonial
Quality and reliable product
- Dealer Testimonial
Ease of dealing with you
- Dealer Testimonial
Amazing Service, Awesome Products!
- Dealer Testimonial
Courteous, friendly and prompt service, coupled with competitive pricing across the range.
- Dealer Testimonial
Always treating us like we are a VIP customer. Nothing is ever too hard.
- Dealer Testimonial
The customer service is second to none. Congratulations.
- Dealer Testimonial
Backup is everything and the Advanta Team have it.
- Dealer Testimonial
Advanta are responsive, and supportive and supplies superior quality products – our team love working with them and promoting their products.
- Dealer Testimonial
The best service from any supplier we have dealt with.
- Dealer Testimonial
Our Mission: "Enabling and contributing to the success of our dealers"
We reach our goals by helping our clients reach theirs. With total commitment to design excellence, fast response times, and our renowned 'can do' attitude, we're Australia's most trusted name in office chairs.
Advanta production facilities are based in Sydney and Perth, with massive stock holdings and highly experienced upholstery teams in both locations. Working through our dealers, Advanta consistently delivers on major projects throughout Australia and internationally.
Our laser focus on delivering solutions, being easy to work with, and making every interaction a pleasant experience is what underpins all of our relationships. We operate with absolute transparency, working closely with dealers and supply partners to continually raise the bar and take the Advanta experience to the next level.

---