Our Team
Meet the team that makes seating EASY!
What makes Advanta truly unique is our people. Our team is 100% aligned in continually raising the bar, challenging the status quo, and leveraging our diverse skillsets to consistently deliver great outcomes and maintain successful partnerships across our dealer network.
Welcome to our fantastic team of dedicated, customer-oriented, solutions-focused professionals!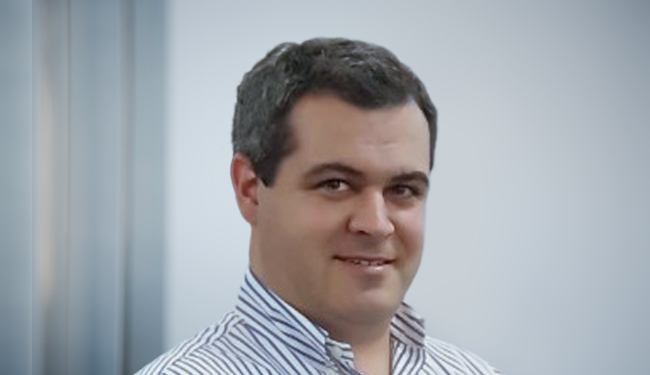 Andy Craddock
GM - Design & Innovation / Director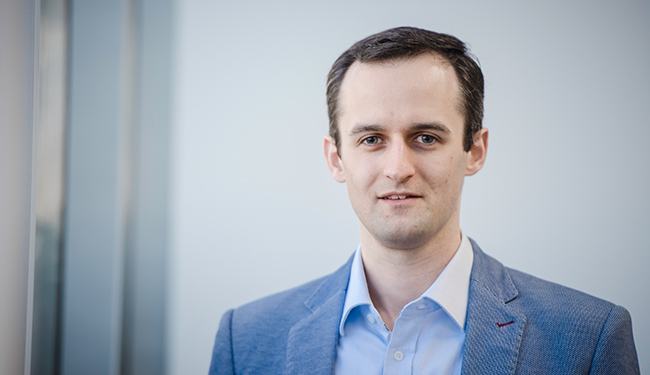 Josh Craddock
National Sales Manager / Director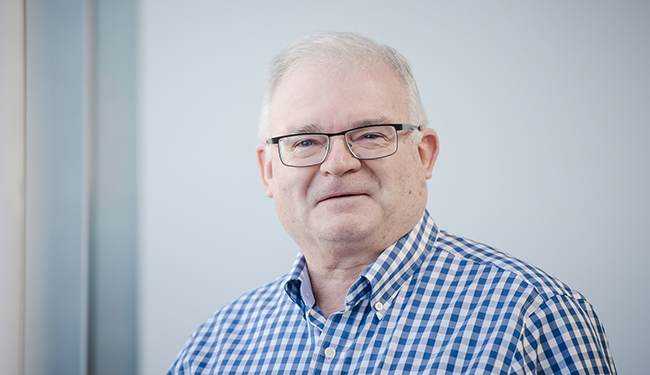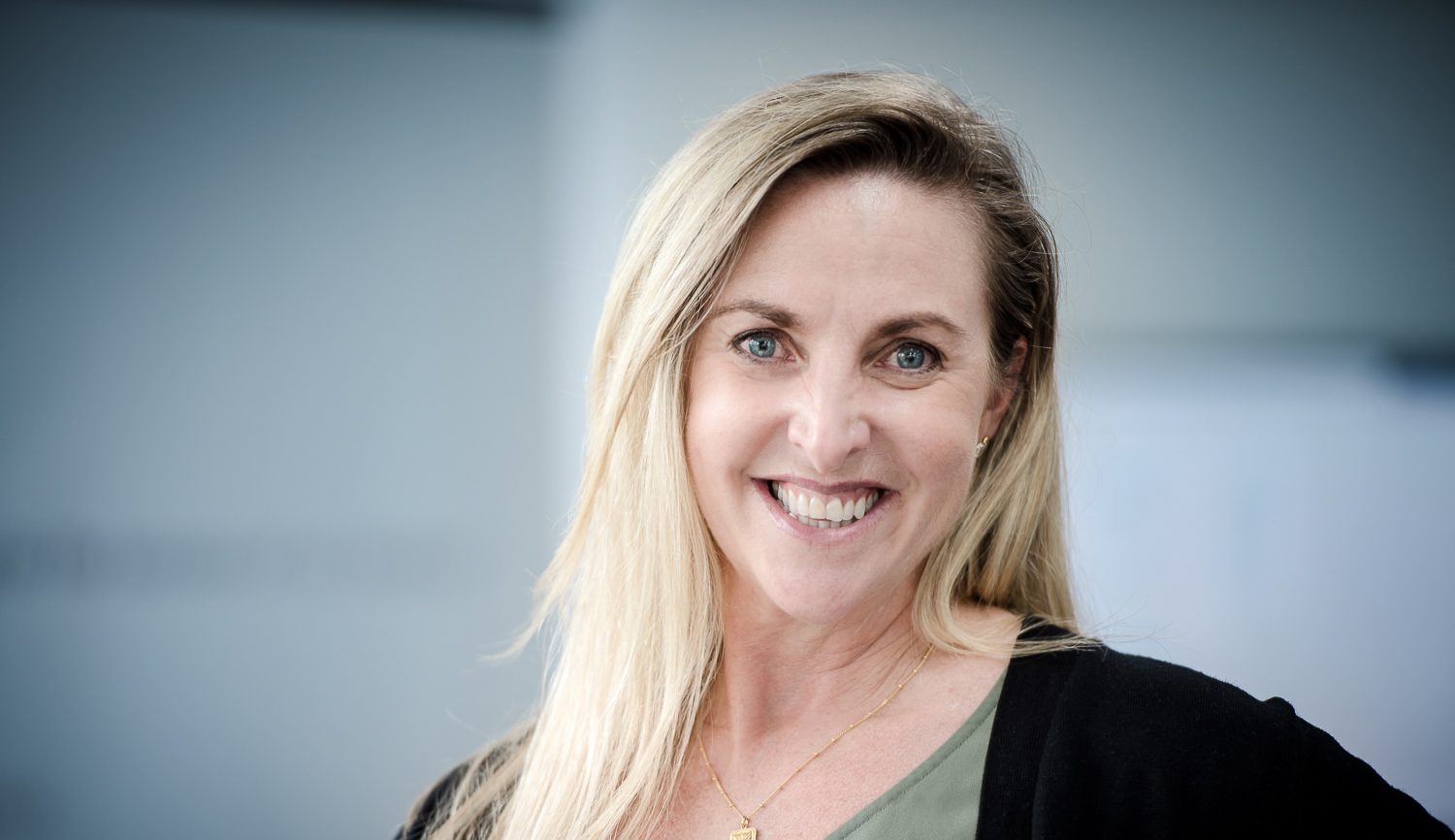 Jo Rodgers
National Operations Manager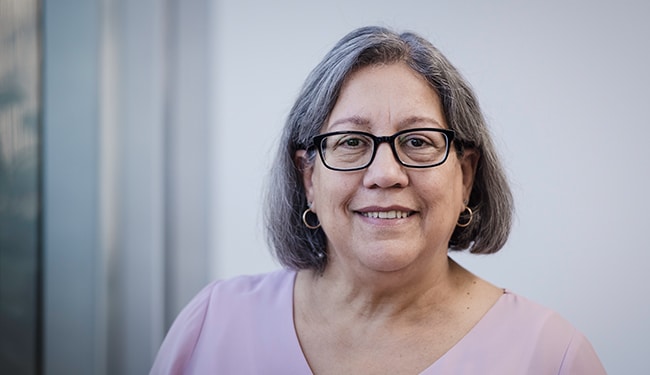 Sharon Abbott
Accounts & Administration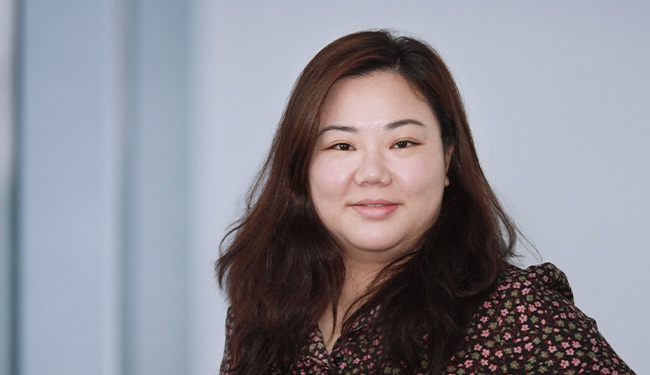 Sally Tao
Finance Officer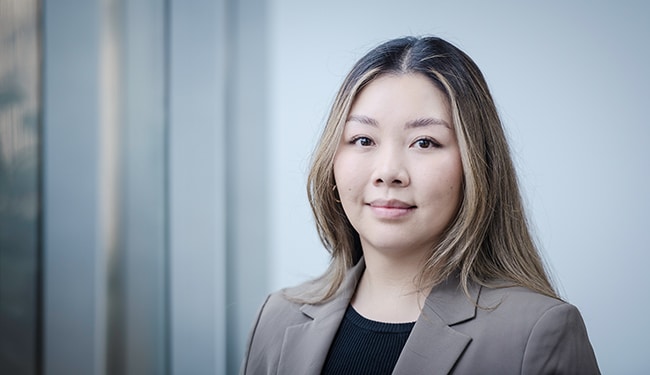 Chrystal Chee
State Sales Manager – WA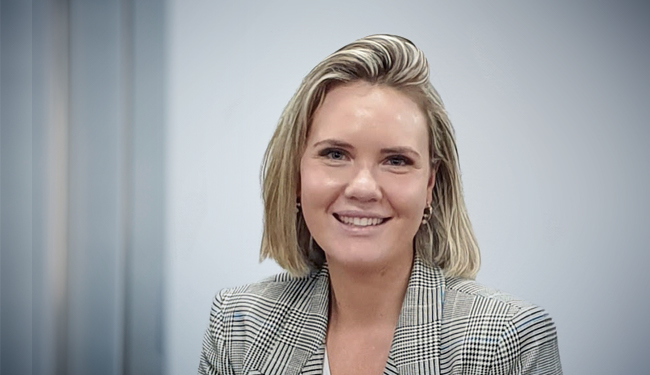 Tegan Crook
State Sales Manager – VIC / SA / TAS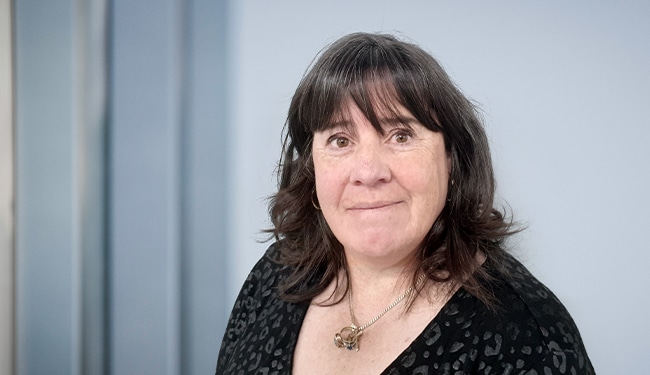 Mandy Rickard
Customer Care & Sales Support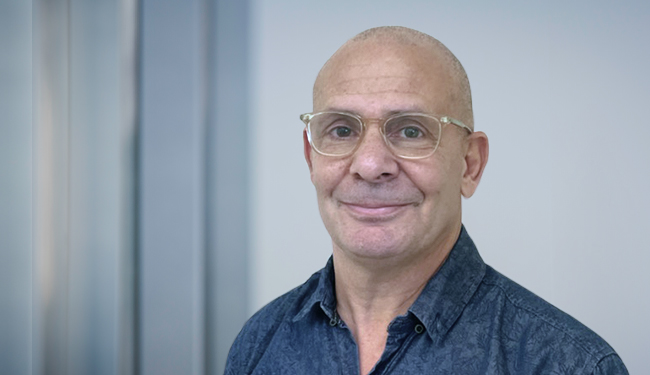 Matt Evans
Dealer Manager - NSW / QLD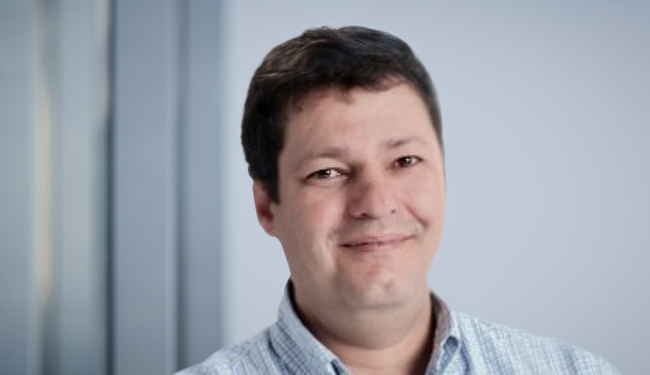 Theo Lambrou
State Sales Manager – NSW / ACT / NT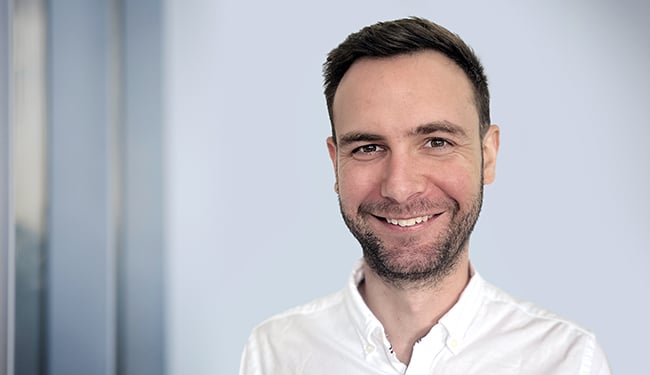 Matt Hein
Customer Care Executive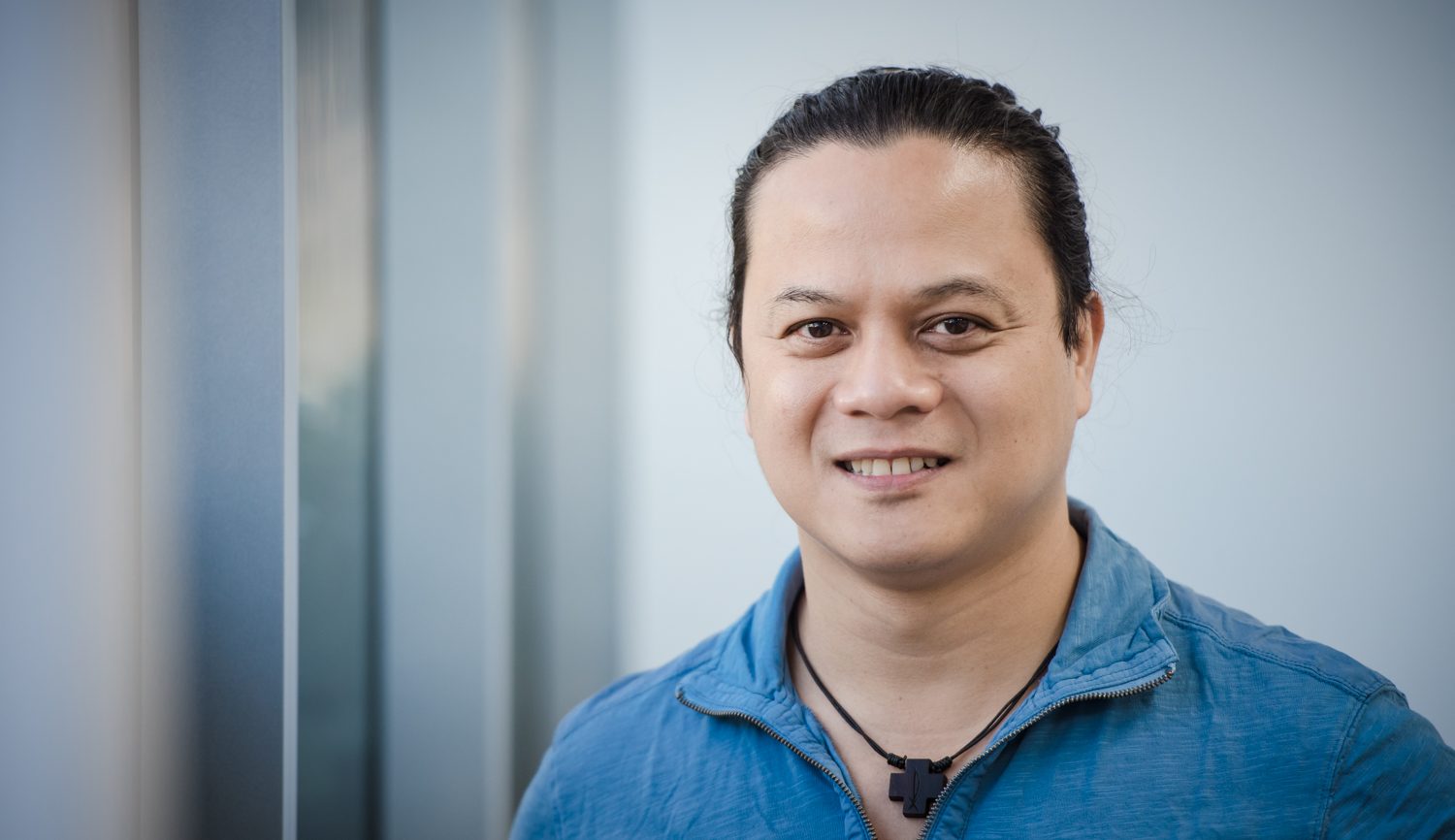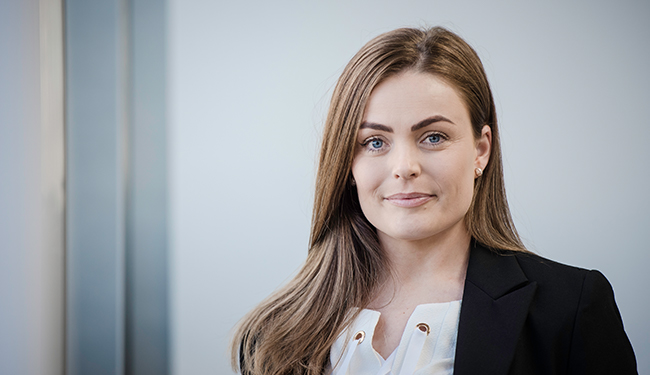 Lara Hoogenkamp
Purchasing & Supply Chain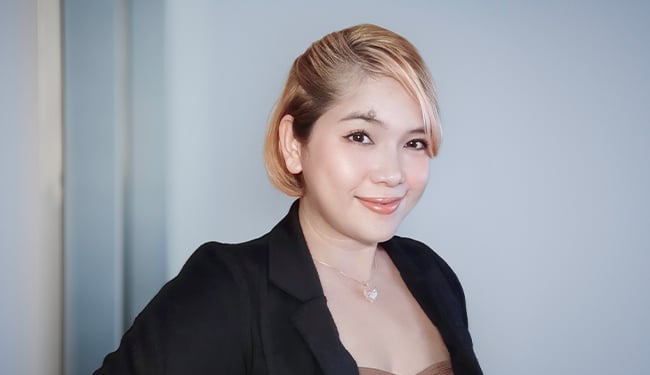 Sab Nalo
Purchasing Assistant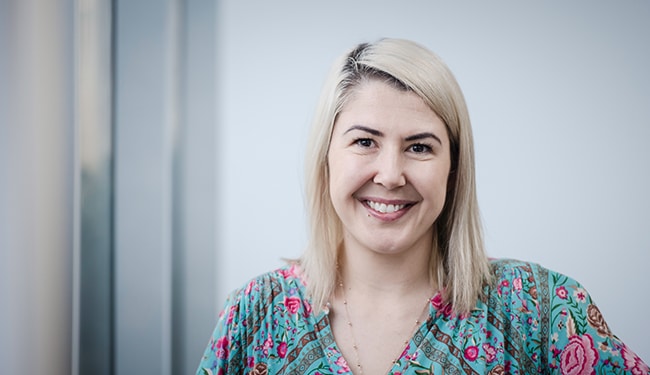 Bonnie Henry
Customer Care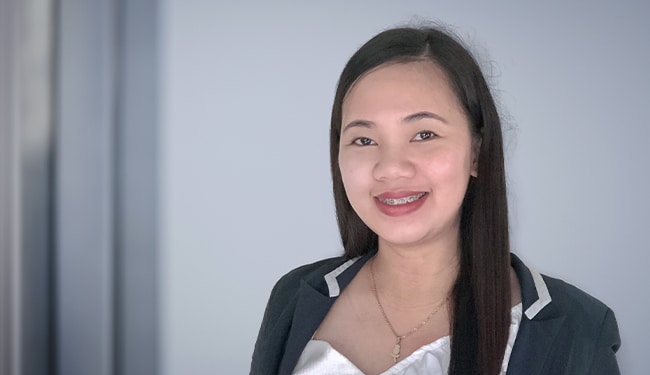 Angela Malabago
Finance Assistant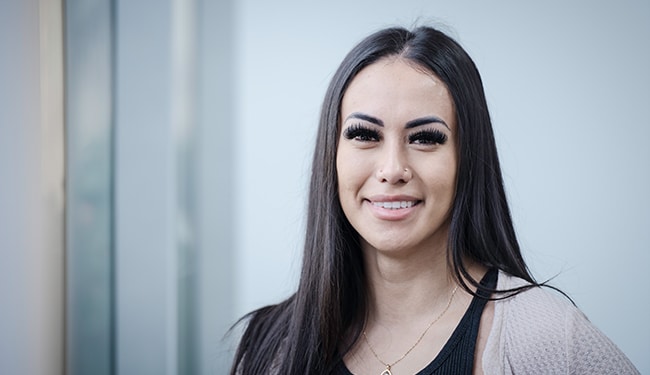 Tneal Lewis
Customer Care & Sales Support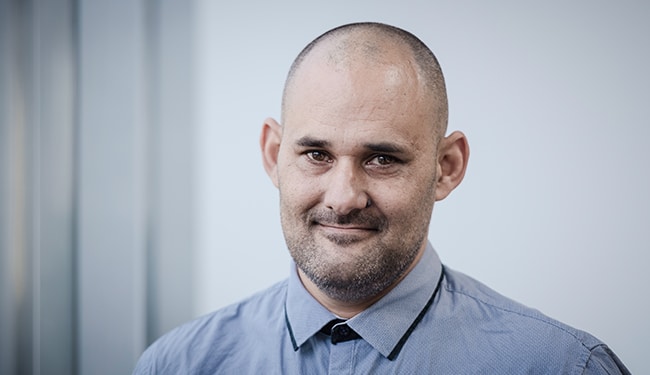 Chad Shannon
WA Production Manager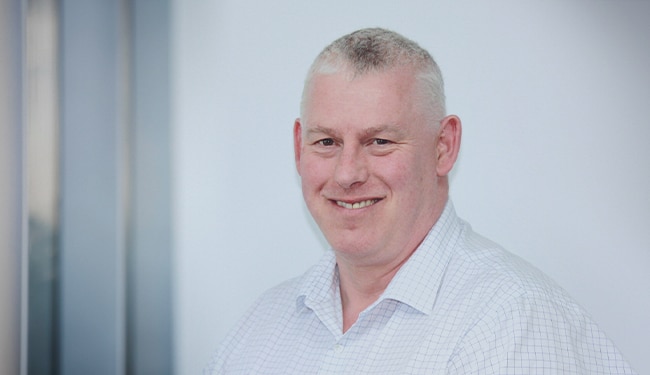 Martin Kerlogue
NSW Operations Manager & WHS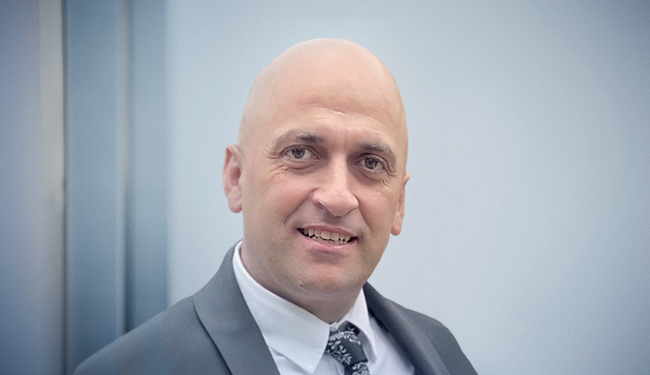 Paul Barbara
NSW Production Manager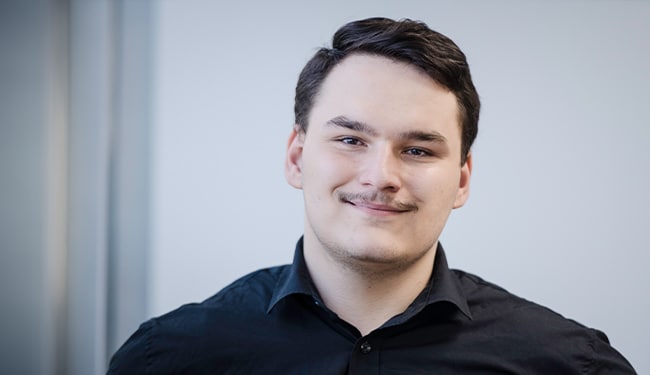 Ethan Shannon
Planning and Stock Control Assistant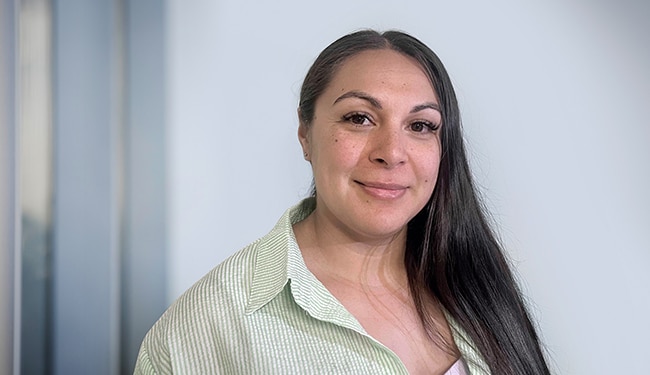 Sarah Matoka
Customer Care & Sales Support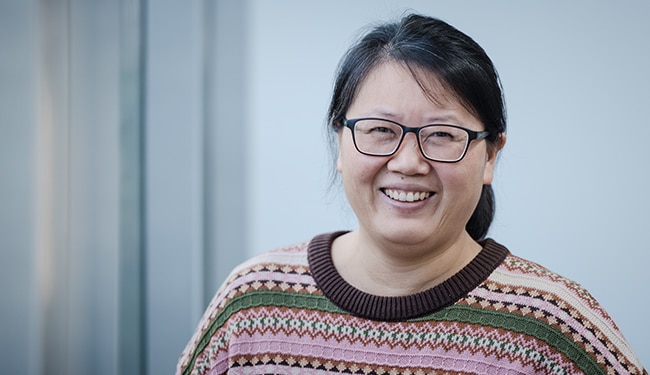 Yvonne Zhao
Production Planner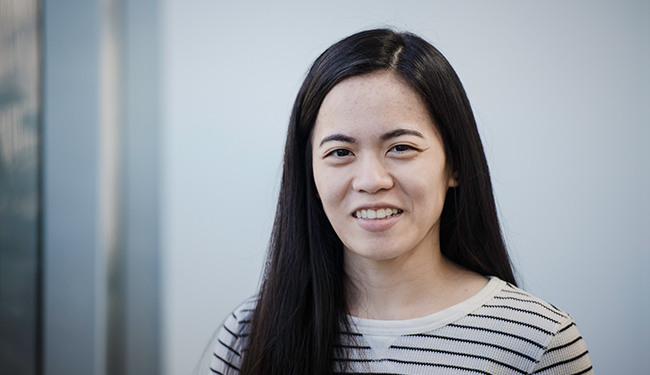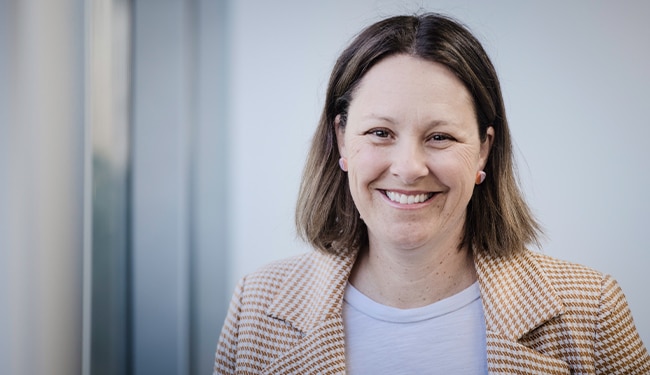 Jayne Graham
Head of Marketing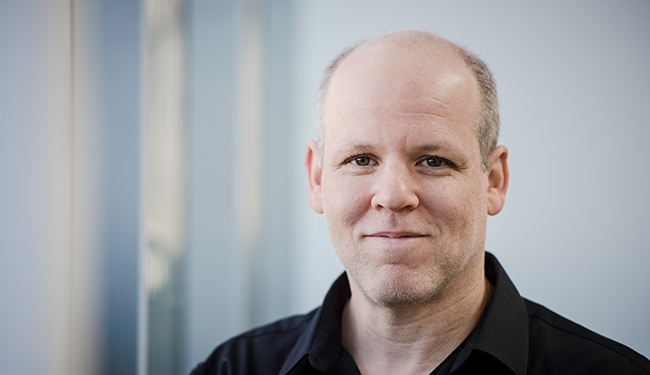 Yaron Sar Tov
Marketing Executive