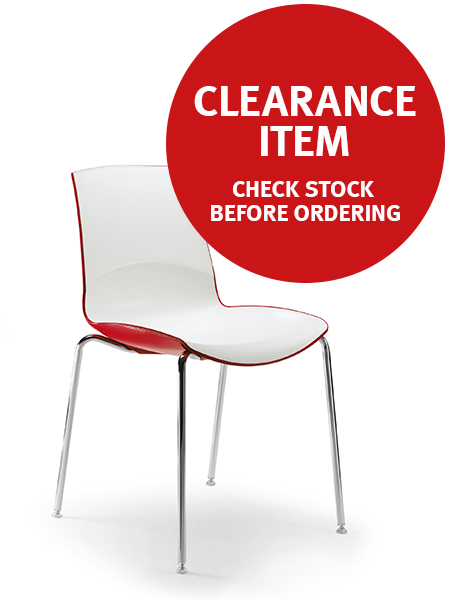 Skin 4 Leg
Product Code: SKBR360
Lead Time Guide:
(Clearance - check stock) 2
-
4
weeks
Colour Disclaimer
Colours may vary due to computer screen variations. Please always check actual samples for confirmation to be sure.
OVERVIEW
FEATURES
SPECIFICATIONS
Downloads
OVERVIEW
Available in a bright and cheerful mix of colours, SKIN will bring a sense of life to any space. Ideal for breakout spaces and cafes – all SKIN chairs have a white inner skin and a choice of different colour outside skins.
SKIN is a chair with attention to detail in design. Made from polypropylene and fibreglass using bi-injection technology. Also available with a sled or stool base.
FEATURES
Twin Colour Moulded Shell
Stackable
Chrome Frame
Jointed Feet
Made in Europe
CATAS Certified
110kg Recommended Weight Capacity
5 Year Warranty
SPECIFICATIONS
110kg Recommended Weight Capacity
Chair Dimensions (mm)
O/A Height: 870~
O/A Width: 530~
O/A Depth: 530~
Seat Width: 425~
Seat Depth: 440~
Back Width: 400~
Back Height: 420~
Seat Height: 455~
Downloads
CAD Files
Skin 4 Leg_3D CAD files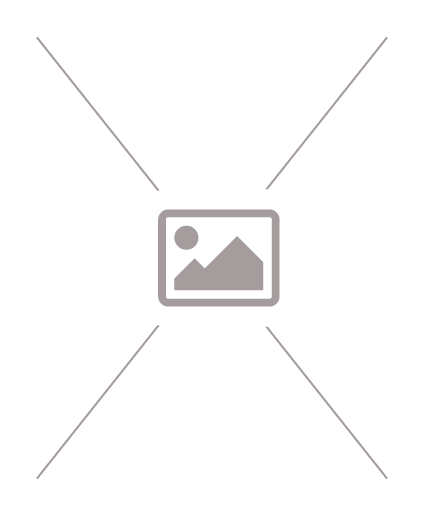 Your browser is out of date! For an optimal user experience please upgrade your browser. Update my browser now
×