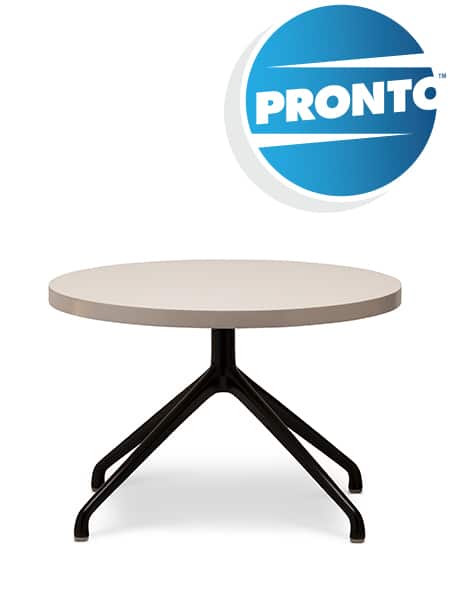 Unica Coffee Table 'Pronto'
Product Code: UNTAB-CO-PR
Lead Time Guide:
0.1
-
1
weeks
Colour Disclaimer
Colours may vary due to computer screen variations. Please always check actual samples for confirmation to be sure.
OVERVIEW
FEATURES
SPECIFICATIONS
Downloads
OVERVIEW
New – 'Pronto' Range – Quick delivery within 1-5 days!
With its diecast aluminium legs, the Unica Coffee Table is a complementary natural extension of the Unica and Delphi seating families, great for breakout or reception spaces.
600mm Diameter Top (White standard, other colours available on request)
FEATURES
Diecast Aluminium Legs
600mm Diameter Top
10 Year Warranty
SPECIFICATIONS
Dimensions (mm)
O/A Height: 485~
O/A Width: 670~
O/A Depth: 670~
Top Diameter: 600~
Dimensions (mm)[base only]
Height: 410mm
Leg span (diagonal): 630mm
Leg span (legs next to each other): 440mm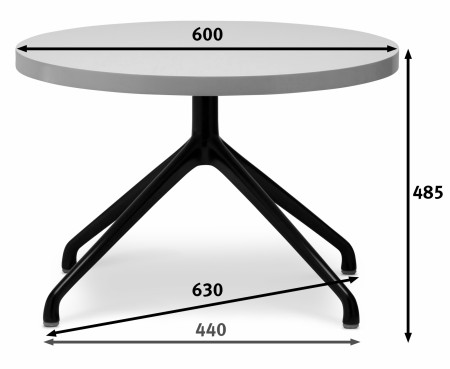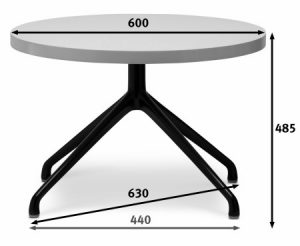 Downloads
Your browser is out of date! For an optimal user experience please upgrade your browser. Update my browser now
×