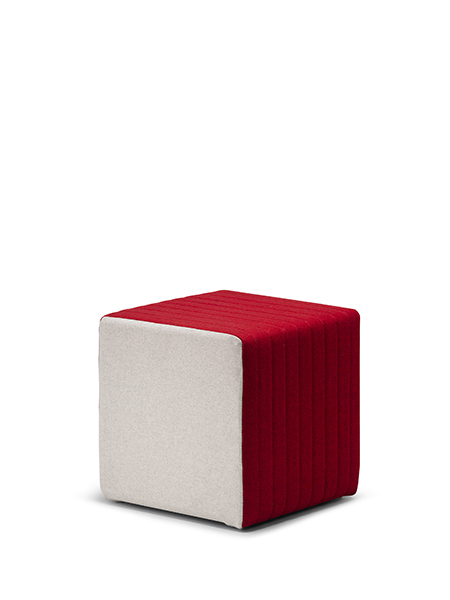 Cube Ottoman – Quilted
Product Code: CUOT4545-Q
Lead Time Guide:
2
-
4
weeks
Colour Disclaimer
Colours may vary due to computer screen variations. Please always check actual samples for confirmation to be sure.
OVERVIEW
FEATURES
SPECIFICATIONS
Downloads
OVERVIEW
With straight quilting running up two sides and across the top, the CUBE Quilted Ottoman offers enhanced comfort and ambience within relaxation areas. They also offer diversity of utilisation as display platforms for brochures and documentation, additional seating and even an impromptu desk.
CUBE Quilted Ottoman is available is with the choice of two tone upholstery or a single fabric, vinyl or leather all over.
FEATURES
Nominal Dimensions:
470w x 470d x 470h~
140kg Recommended Weight Capacity
10 Year Warranty
SPECIFICATIONS
140kg Recommended Weight Capacity
Dimensions (mm)
O/A Height: 470~
O/A Width: 470~
O/A Depth: 470~
---
FABRIC REQUIREMENTS (based on 140 cm wide fabric)
---
All in one single fabric:
1m
---
2 fabric colours as per pictures on website:
– Top and 2 sides 0.5m
– other 2 sides (opposites) 0.5m
Downloads
Your browser is out of date! For an optimal user experience please upgrade your browser. Update my browser now
×