LORIA Family
New Exclusive Family Range
Italian Components
Eco Rated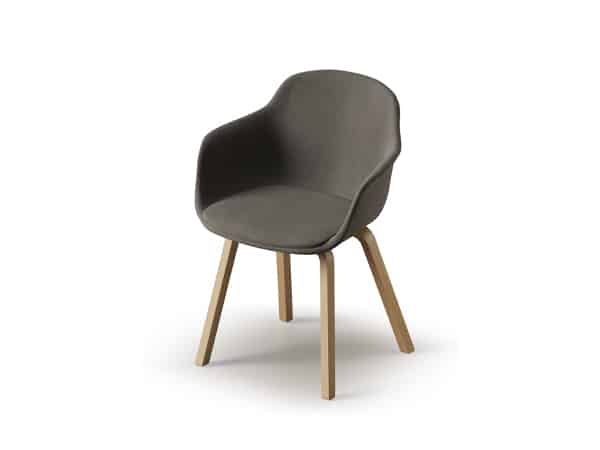 10 year Warranty
A New Versatile Family of Chairs and Stools!
Available With a Wide Range of Base and Finish Configurations!
Loria Family
The all new Loria family was designed by Jun Yasumoto as a solution for a wide variety of contexts and uses. The collection consists of shells and bases that are totally interchangeable with each other and can be customized with different colours and upholstery to choose from. The collection of bases including a 4 leg timber base, steel four leg, plastic four leg base, steel sled, and aluminium 4–way swivel on castors. The shells are made of glass-fibre reinforced polypropylene, thus achieving the perfect mix of lightness and durability.
Loria PP is easy to clean, with smooth surfaces that are specially designed to inhibit the build-up of any unwanted grime or germs. The one piece seat shell flexes gently for added comfort and an optional fixed seat pad can be upholstered in your specified fabric or leather.